Tw!ns
Hallo!
As I started telling on my last uploaded video, after many tries I was able to come up with that video (2A&2S).
The most complicated was to find a place where I could be "all alone", but as always, when you start filming, the people start to walk around! Some appear from nowhere! Some come out of the nearby bushes!
This one I uploaded on YouTube, took me almost 2 hours to get all done…
I came to the place and chose a spot, then a couple came with their dog and started having a meal there… Then I changed to a nearby location, and started filming, made the first part and when I was about to finish the first part, a man with his son and their dog parked their car just beside my car, although the place was really huge… and they started playing with the dog right there…
Ok, then after 20 minutes they went away, the camera was still rolling, and I proceeded with the filming… I made the second part, but when I finished it and came to check it, the camera was not filming anymore, cause the movie reached the 30 Min. mark… So I started all over again… But This time it worked…
Below I have a still image from one of my attempts.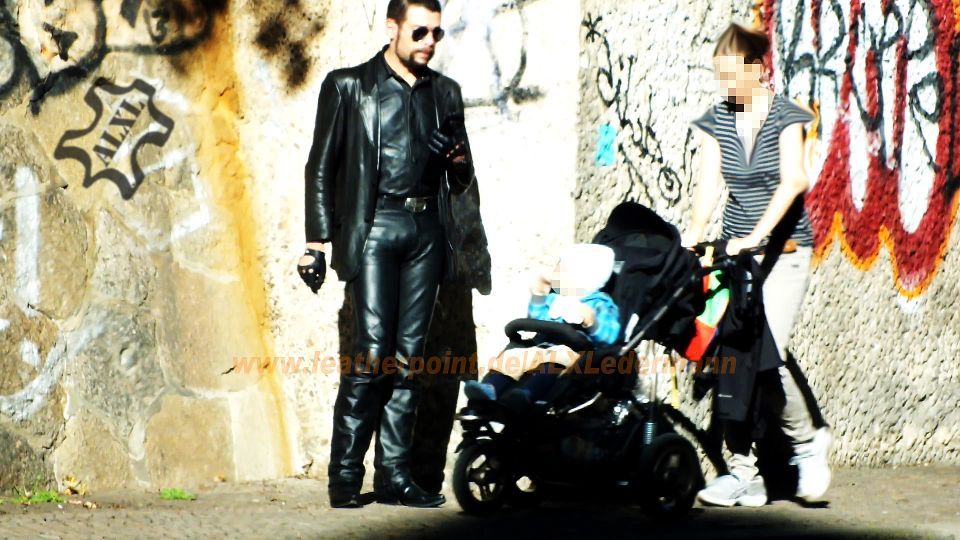 I think this place was my fave and I may end up uploading this video too someday – I like that painting on the wall! 😀
And I just found an old video (below), that was supposed to be the 3rd version of Tw!ns…
But I didn't like the image, the colours and the excessive light. But it has many funny moments! Well… At least I  found them funny! They got me laughing out loud! LOL
Watch, paying attention to the details and tell me what you think! 😀
Wish you all a nice weekend! 😉
3,329 total views, 4 views today
by